We can help you lead the market in value-based care.
You're the expert when it comes to caring for your patients. We're the experts when it comes to succeeding in value-based care. Together, we can advance healthcare.
Smart transformation. That's the crux of what we do at Collaborative Health Systems. If you're ready to shift from volume to value or need help achieving greater results in value-based care, let's collaborate. We've learned a thing or two about healthcare transformation and seamless operations during our years of unmatched experience in the Medicare Shared Savings Program and the Innovation Center Models. Our numbers speak for themselves.
94%
Average quality score achieved by CHS Partner ACOs for PY 2019
5.5%
Increase in Primary Care Services by CHS Partner Primary Care Providers
$334.7m
Total net savings to the Medicare Trust Fund since PY 2012
Care Coordination & Social Determinants of Health
Enhancing the provider-patient relationship.
Our local teams and tools ensure that real-time information is at your fingertips – so that you can spend more time caring for your patients and providing them with the support they need for optimal health.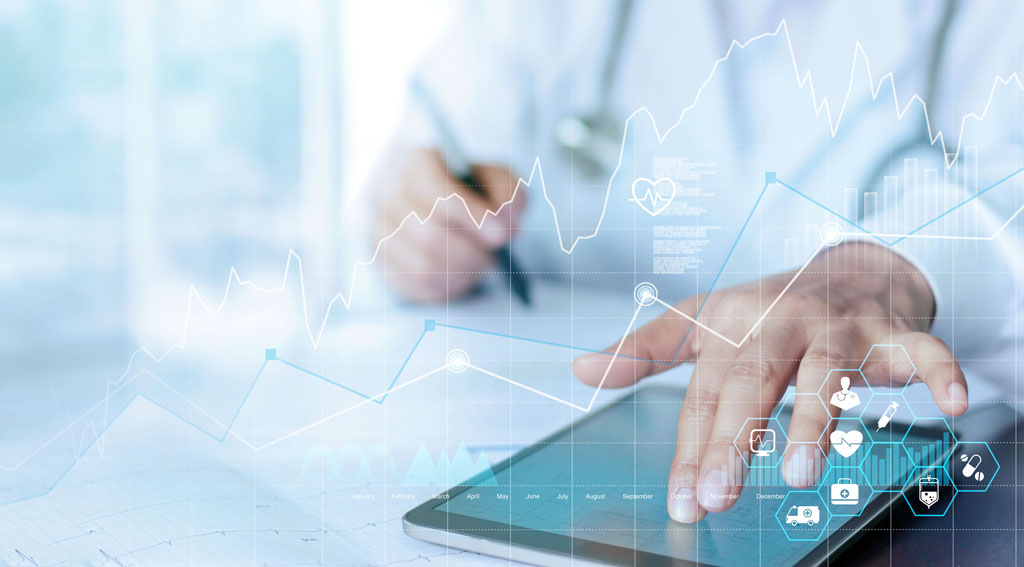 Data & Analytics
Insights that put you in the driver's seat.
Our data and intuitive technology help predict patient behavior which means that you can take a proactive, preventive approach to care – improving outcomes and patient satisfaction.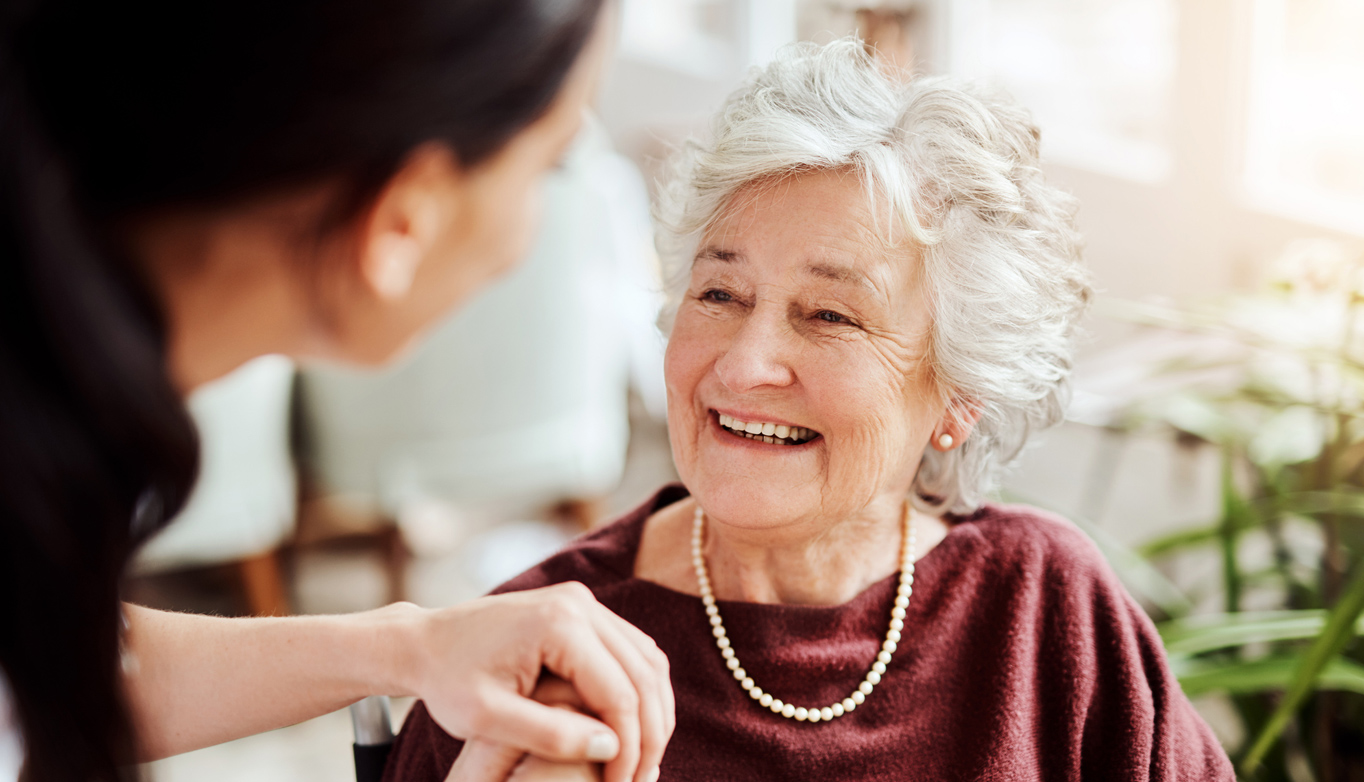 Risk Contracting & Management
Welcome to the upside.
Our expertise and resources will help you achieve your goals. Venturing into value-based care doesn't have to equal downside risk. When you partner with Collaborative Health Systems, we share your core values, understand your objectives, and invest in your success.
Practice evolution through safe innovation. No, that's not an oxymoron.
Our secret sauce to building, supporting and growing successful value-based care organizations includes balancing our deep, system-wide insight and experience with what our valuable provider partners know about the dynamics of their local markets. We know what works, what doesn't, and how to build a custom solution with each of our partners.