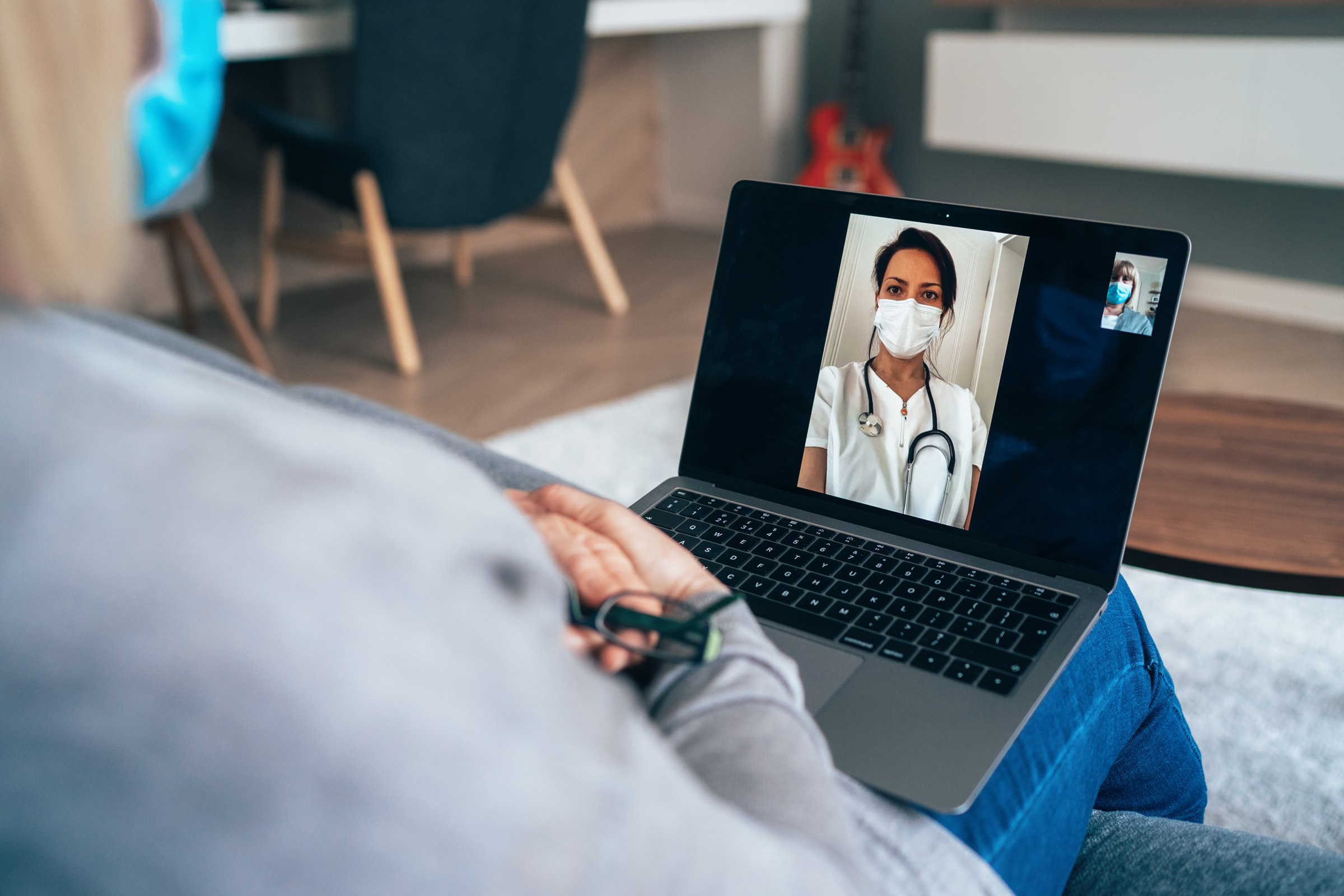 We know quality
CHS has a proven track record of collaborating with health plans and providers to enhance quality, control costs, and improve outcomes. We've learned a thing or two about healthcare transformation and quality during our years of unmatched experience in the Medicare Shared Savings Program and Innovation Center Models.
We don't just keep pace with quality, we race ahead by building resources, infrastructure, and technology. Even as standards and metrics for quality evolve, our partners are positioned for success. CHS has spent years working alongside industry-leading experts to create innovative solutions specifically aimed at helping health plans and providers navigate the complexities of value-based care. These are few ways we deliver quality:
Technology. HealthyImpact 360, our easy to use data and analytics platform, provides actionable solutions for providers to improve overall performance. The real-time data and reports help prioritize care activities that will yield the greatest results for the patient population.
Engagement. We create and deliver tailored education and training for providers, practice managers, and office staff to increase efficiencies in operations and care delivery. We make sure the individuals on the front lines understand quality process improvements to drive the greatest outcomes.
Roadmaps. Our teams develops toolkits to help providers and their teams understand the requirements of value-based programs, the paths to achieve success, and the risks and rewards of programs.
Join us
We are poised for growth, with capital backing and established infrastructure to support you as you explore value-based contract partners in markets throughout the country. When you partner with us, we share your core values, understand your objectives, and invest in your success.
Learn More
Result

97.5%
Average quality score achieved by CHS Partner ACOs for PY 2020
Result

27%
Reduction in emergency services
Result

16%
Reduction in hospitalization for people with multiple chronic conditions
* Results based on 2019 and 2020 CMS Quality Performance Reports, 2019 and 2020 MSSP Performance Year Annual Expenditure and Utilization Reports, NGACO 2019 and 2020 Claims.
Learn More