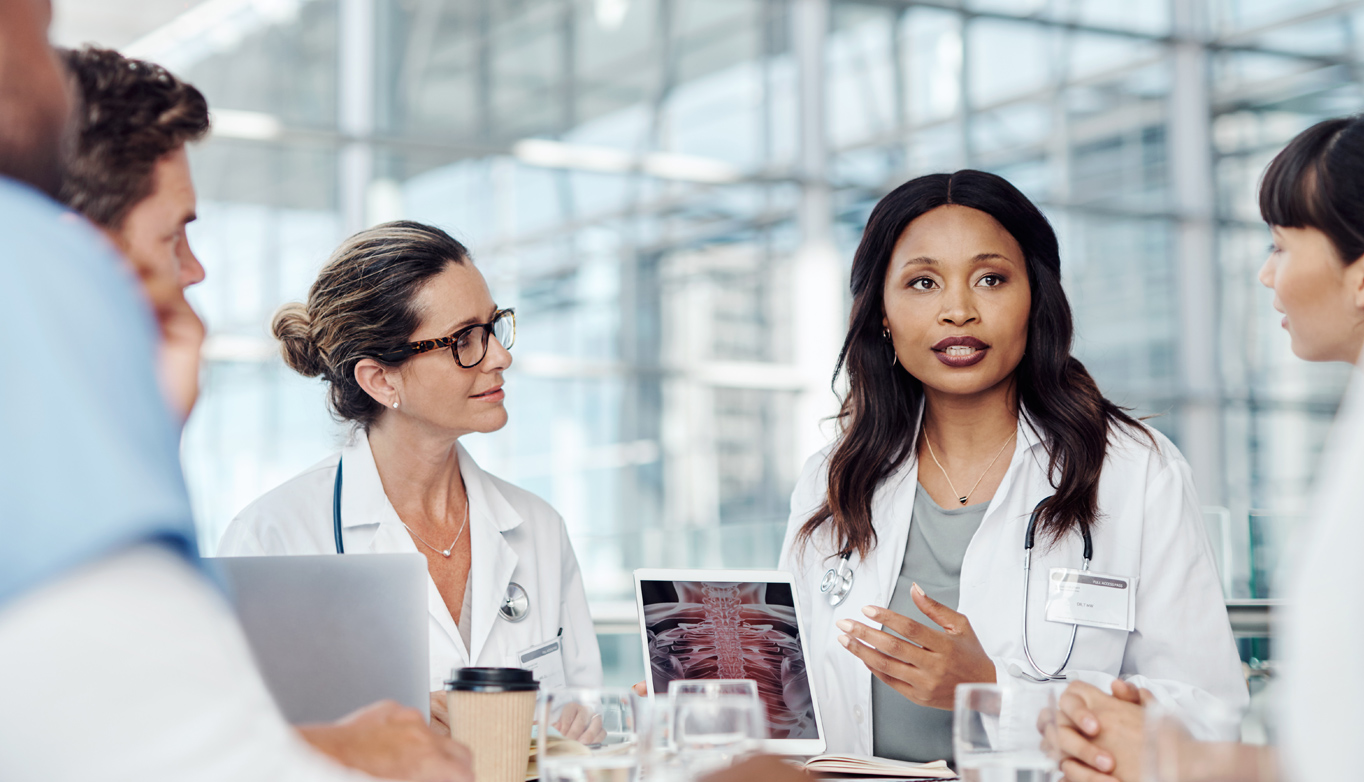 What is MDPCP?
The Maryland Primary Care Program (MDPCP) was created by the Centers for Medicare & Medicaid Services (CMS) to strengthen primary care through care coordination and performance-based payments. The Model is based on the Comprehensive Primary Care Plus Model and aims to reduce healthcare costs and improve quality of care for Maryland Medicare beneficiaries. Participants are expected to undergo practice transformation focused on a move to patient-centered care and comprehensive care management.
Care Transformation Organizations (CTOs) support Participants in MDPCP by providing care coordination and management services. In particular, CTOs help practices of all sizes have access to critical infrastructure and staff that assists in practice transformation.  CTOs must apply and be approved by CMS.
4,600 beneficiaries
Receive care from MDCCTO providers
14 practices
Partner with CHS to participate in MDCCTO
8 years
CHS has partnered with Maryland providers
Collaborative Health Systems (CHS) has a long standing relationship with Maryland providers. Since 2012, CHS has successfully partnered with providers and practices to assist them in practice transformation and participation in Medicare Models and Programs.
CHS collaborated with Maryland primary care practices to create Maryland Collaborative Care Transformation Organization, Inc. (MDCCTO) which has been participating in MDPCP since 2019.  MDCCTO provides support for:
Planned Care for Health Outcomes – advanced health information technology, continuous quality improvement
Access & Continuity – expanded access and alternative visits
Care Management – risk stratification, transitional care management
Comprehensiveness & Coordination – social determinants of health, behavioral health and medication management
Beneficiary & Caregiver Experience – patient and family advisory council