Welcome to the Heritage Physician Network IPA
(Independent Physician Association)
Who We Are
Heritage Physician Network (HPN) IPA is an independent physician association organized in 1995 by independent practices in the Houston metropolitan area and has grown to over 800 providers. We are provider-led and primary care-focused with a wide network of specialty relationships. Our purpose is to provide our individual participating practices with the benefits derived from belonging to a larger group, such as potential improvement in Medicare Fee-For-Service rates, value-based programs offered by health plans, group purchasing programs, and financial incentives.
Our participating providers share our learning and knowledge to coordinate care, engage our patients, and improve health outcomes at an overall lower cost of care. Our culture has strong ties to supporting the local community through providers preserving their independent practice using our group environment.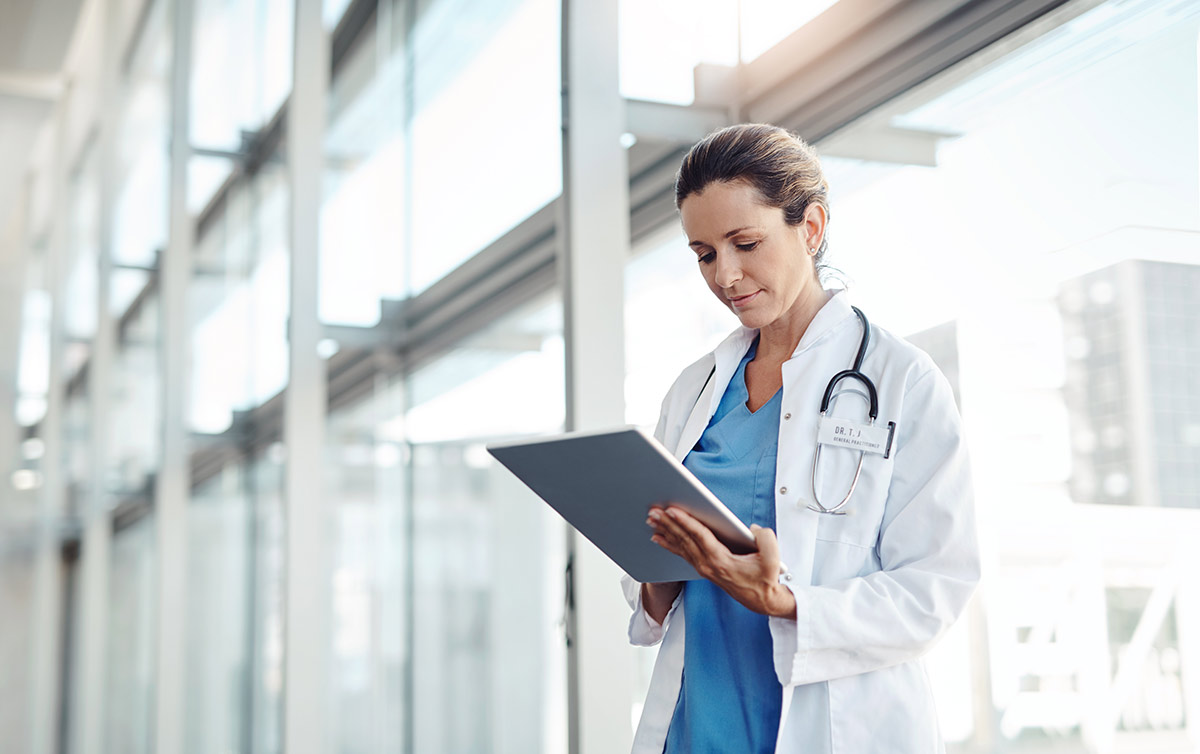 We partner with Collaborative Health Systems (CHS) to leverage their extensive experience in leading the value-based care market. CHS serves as our population health management services organization (PHMSO), meaning that they support our participating practices with key resources needed to achieve success in value-based care. CHS provides HPN with health information analytics to care coordination, risk contracting to clinical expertise, and operational support.
Independent Providers Working and Growing Together
Over 800 providers in the HPN work together to provide high-quality healthcare to their patients through coordinated care while experiencing practice growth and financial success. HPN, working with CHS, adds to the expertise and aids in the financial wellness of its providers. In partnership with CHS, we have developed population health, clinical, care management, quality reporting, and telehealth capabilities. Together, we have the resources to participate in the incentives that are part of value-based care programs. Our ultimate goal is to enable providers to focus on doing well—in caring for patients, staff, and achieving financial objectives in the practice.
Learn More