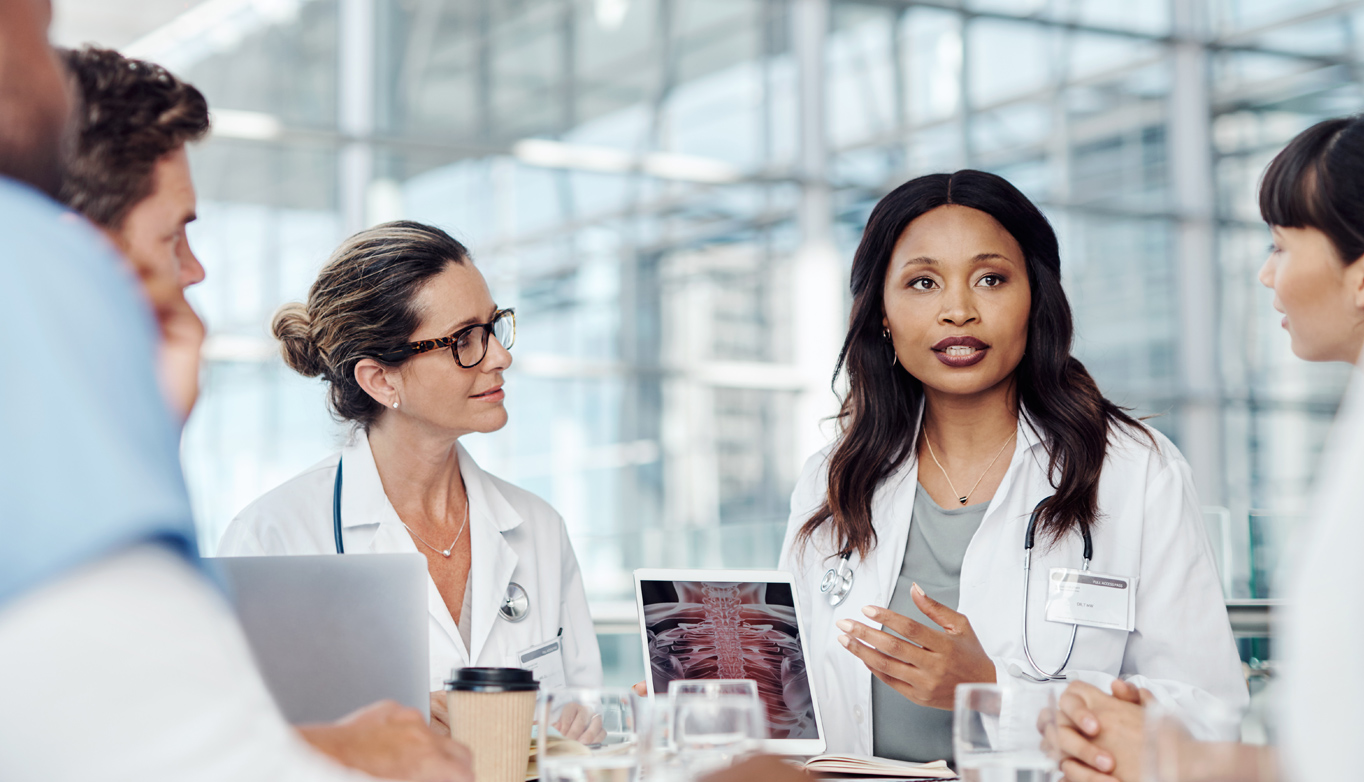 Innovation grounded in collaboration
Our personalized approach to value-based care transformation is built around the idea that through collaboration, we can alleviate the challenges our provider partners face so that you can focus less on administrative tasks and more on your calling – the art of medicine. While there are plenty of platform solutions that can help track quality scores, our primary care physician founders knew that success in a value-based care organization requires so much more than fancy technology. We built our values on the very idea that deep relationships deliver better outcomes – for you and your patients, and for Collaborative Health Systems (CHS) and your organization. We have the resources, knowledge, and experience to create an impactful solution for your organization that drives results.  When you collaborate with us, we make sure you have everything you need to succeed.
---
Partnership
We want to reduce the barriers and obstacles that are preventing providers from succeeding in value-based care delivery. We collaborate with you to create custom practice solutions that help you maintain autonomy and independence.
---
Purpose
We want to give you time back in your day for patients. Our services and solutions aim to help you reduce the administrative and regulatory burdens of value-based care operations. We can help you focus on quality care for your patients. Ultimately, you're the only one that can deliver the right care at the right time. Let us take care of everything else.
---
Performance
For us, performance is human as well as financial. Our integrated model consistently outperforms our competitors in quality scores, shared savings and practice growth, all while boosting positive patient experiences and outcomes.
For the past five years, the CHS team has helped guide me through the Medicare tunnels to make sure that I am on the right track. They have been instrumental to our office's success. The help and guidance have made my job a lot easier and I'm more confident knowing they are only a phone call or email away
We are excited for CHS to help us stand up the secure telemedicine program, Ignite. Many providers in our organization are leveraging it, and I keep hearing good things about the capabilities.
Previous
Next