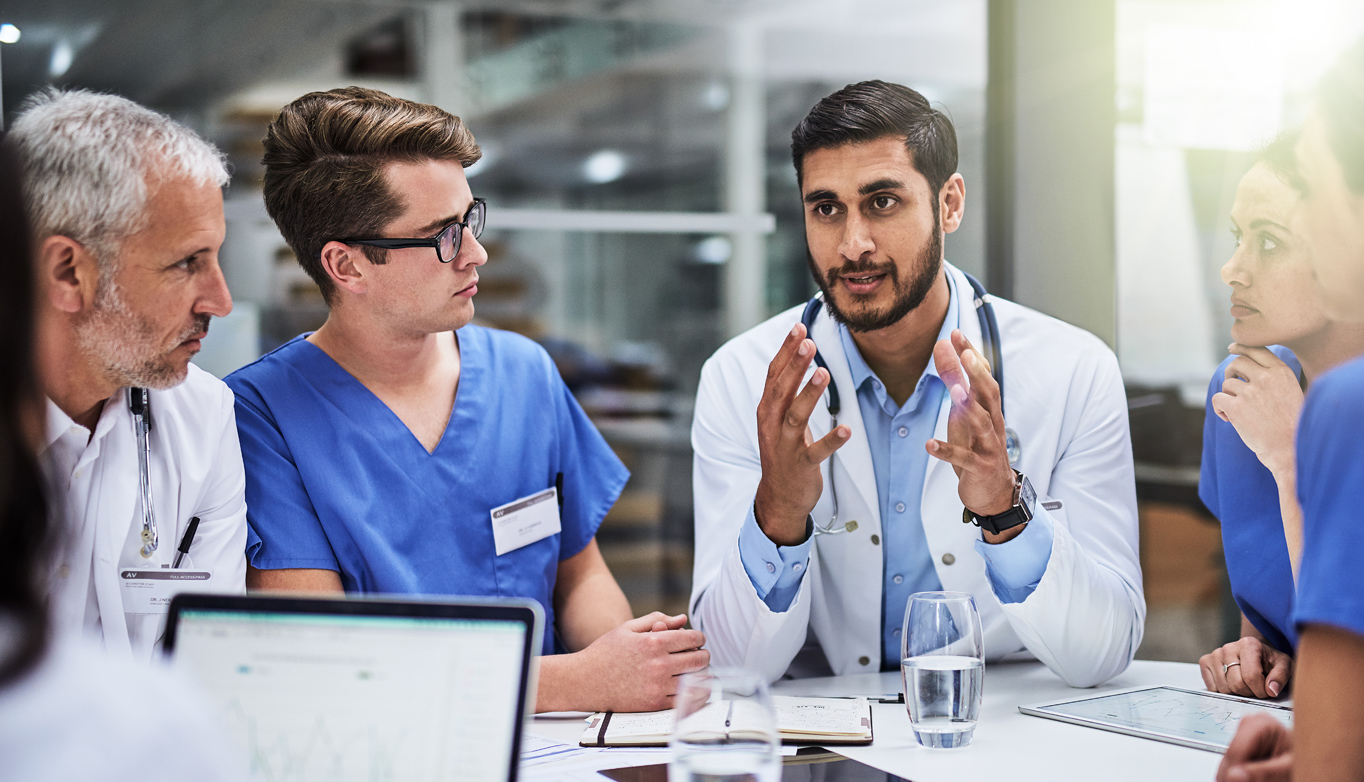 Partnerships built in collaboration
We understand that providers want more time to care for patients and fewer headaches associated with navigating the healthcare regulatory landscape. That's why at Collaborative Health Systems (CHS), we're committed to partnering with community providers to help them maintain independence while achieving greater results in value-based care.
We've found that providers are overburdened by what it takes to make and maintain a successful transition to value-based care. And we can help. We partner with providers to understand their local markets, and then build customized solutions that will yield the greatest results. Whether you're an independent practice or a multi-specialty hospital system, we want to build a meaningful relationship with you. Our collaborative approach ensures that our partners have access to resources, expertise, support and guidance to achieve the greatest possible results.
From population health analytics to clinical care coordination and patient engagement to quality reporting, our solutions and approaches drive results. We know what it takes to achieve greater outcomes for the patient, practice, and provider. Let us meet you where you are.
We invite you to collaborate with us
Whether you're looking to join, form, or grow a collaborative, we have an approach for you.
Join – we can help you find where you fit within our existing partnerships.
Form – we can help you navigate available value-based care programs, find like-minded partner providers, and negotiate favorable contracts and relationships.
Grow – we can help your existing organization lead the market in value-based care.
Our practice had to undergo a massive cultural shift. Through our relationship with CHS we have the ability to tap into a shared knowledge base and talk with like-minded physicians who are also embracing the change. It's not just about proactive patients getting comprehensive care, we're focused on getting everyone in.
Being independent is great, but can be isolating. Participating in a CHS Partner organization is a connection keeping me in touch with practice ideas that can keep me current with quality initiatives, innovated and revenue stream. If you are feeling isolated consider joining our network of independent physicians.
Previous
Next