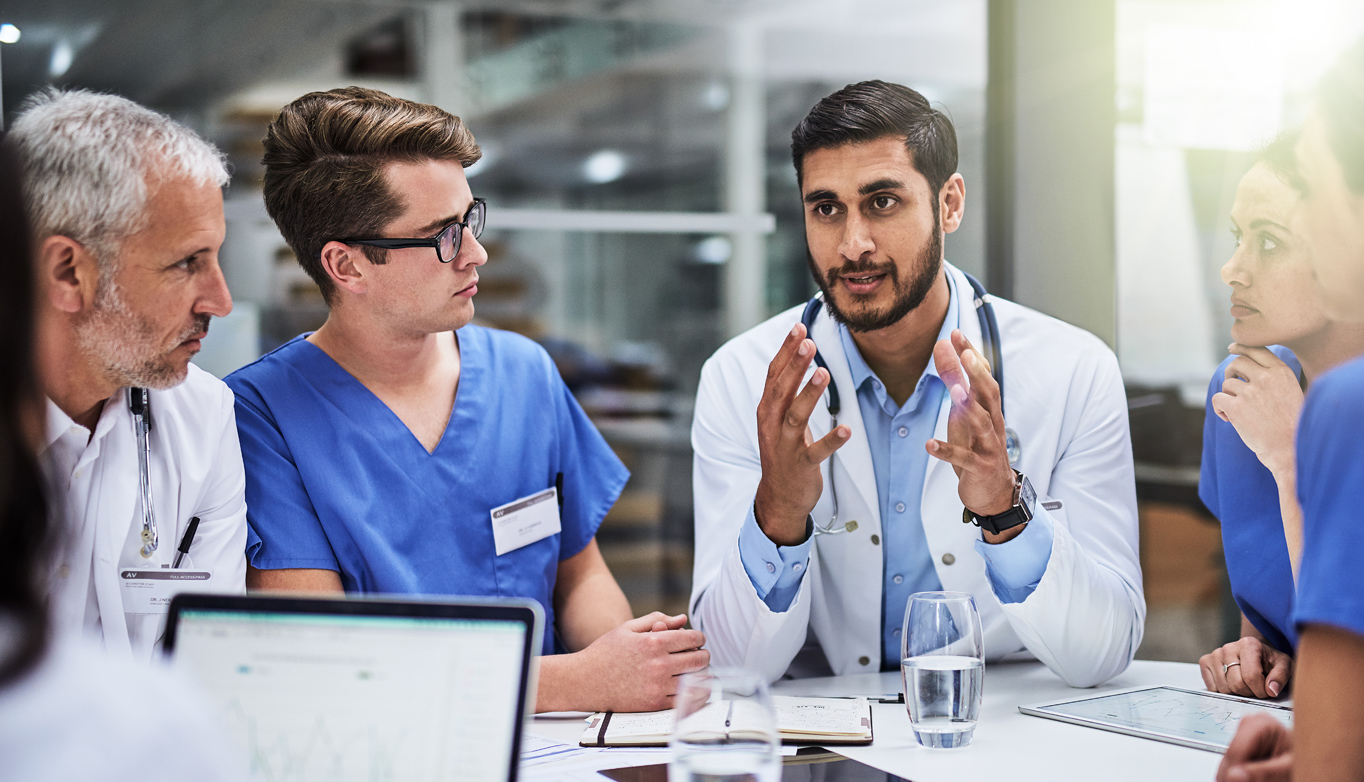 What is an IPA?
An Independent Physician Association (IPA) is an association of independent physician practices. IPAs are attractive to physicians who wish to focus on providing quality care but need additional experience and resources to lead the market in value-based care. IPAs offer providers access to information technology platforms and opportunities to participate in risk contracts even if they don't have the administrative staff to make it happen.  There is strength in numbers, and participation in an IPA gives providers the chance to remain independent while not missing an opportunity to participate in programs such as direct contracts with employers, Accountable Care Organizations (ACO) and/or Managed Care Organizations (MCOs). Also, independent physicians enjoy benefits such as financial incentives, enhanced ability to negotiate contracts with other entities, more efficient practice administration and management, peer support, and more.
An IPA can be organized among primary care physicians, other specialties, or incorporate both. They can also be within a defined local area (most common) or over several geographic areas. IPAs can also organize as a Clinically Integrated Network (CIN) to provide even more accountability in improving patient care, decreasing the cost of care, and adapting to the value-based care market.
Promotes patient-centered focus and ongoing commitment to quality improvement by:
Implementing standards for access and communication, including access to electronic medical records
Communicating understandable clinical knowledge and evidence-based medicine to your participants and engaging them in shared decision‑making
Using systems and processes to assess health needs, including consideration of diversity, and developing individualized care plans
Conducting assessments and creating improvement plans that address quality measures established by the participants' health plan and other payers
Establishing internal processes to measure clinical and service performance by physicians across practices
Implements processes that promote and elevate:
Evidence-based medicine through tracking of key plan data and information
Determination of potential incentive payments
Effective and efficient care coordination
Detailed and timely reporting on care quality and cost
Consistent and clear engagement among patients and providers
For the past five years, the CHS team has helped guide me through the Medicare tunnels to make sure that I am on the right track. They have been instrumental to our office's success. The help and guidance have made my job a lot easier and I'm more confident knowing they are only a phone call or email away.