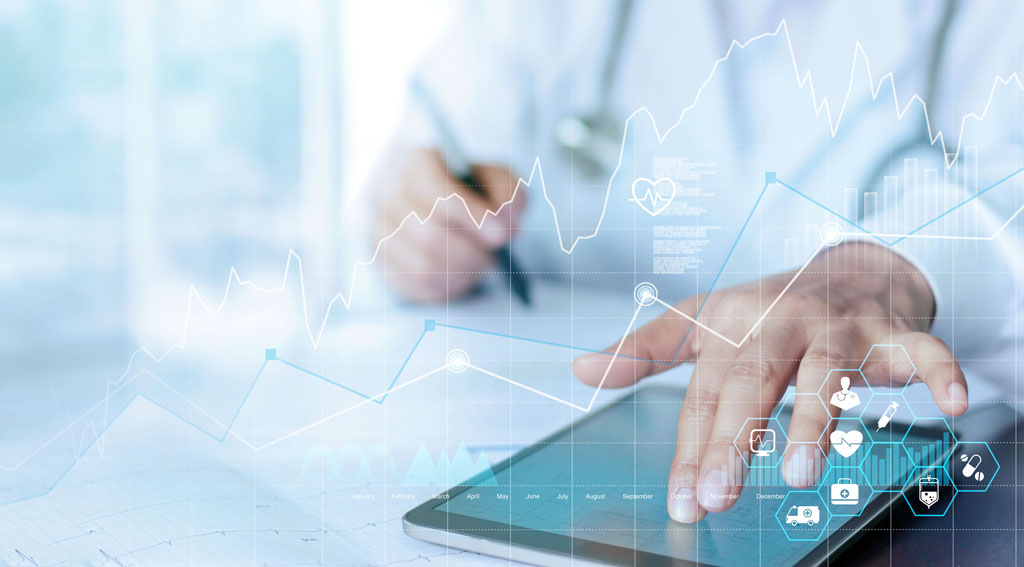 Action grounded in insights
We understand that technology and data alone can't drive success in value-based care, but both are critical to increase efficiencies for healthcare transformation. That's why at Collaborative Health Systems (CHS), we've built an easy-to-use platform called HealthyImpact 360 to make sure our provider partners find exactly what they need to make the greatest impact.
Working alongside leading data scientists and healthcare data-drive organizations, CHS has continually redefined our suite of tools to get rid of the noise and transform data into meaningful, actionable insights for our partners. HealthyImpact 360 helps partners see a complete picture of the patient, cost and quality reports for preferred providers, and more.
HealthyImpact 360 helps you take action:
Learn more about your patients and create targeted outreach for:
At-risk individuals, who may be advancing toward chronic conditions
Individuals who frequent the emergency room rather than seeking primary care
Individuals who aren't taking a proactive, preventive approach to their health annually
Individuals who drop out of sight, or fail to return, who should be a continued focus of the physician as part of the community
Real-time admission, discharge, and transfer notifications
Prioritize population management based on:
Quality measures and reporting tracking
Revenue optimization
Preventive health screening and monitoring
Clinical patterns
Identify preferred providers based on quality, cost, and efficiency reports for:
Skilled Nursing Facilities
Hospitals
Specialists
Collaborate with care coordination team on:
Health risk assessments and risk stratification
Individualized care plans and activity tracking
Transitions of care and follow-up
Communicate securely with patients using Ignite, the HIPAA-compliant audio and video telehealth platform
My overall opinion is that I absolutely love HealthyImpact 360. Love it. Everything is at our fingertips!