Collaborative Health Systems Achieves $20 Million in Savings During Last Year of Next Generation ACO Program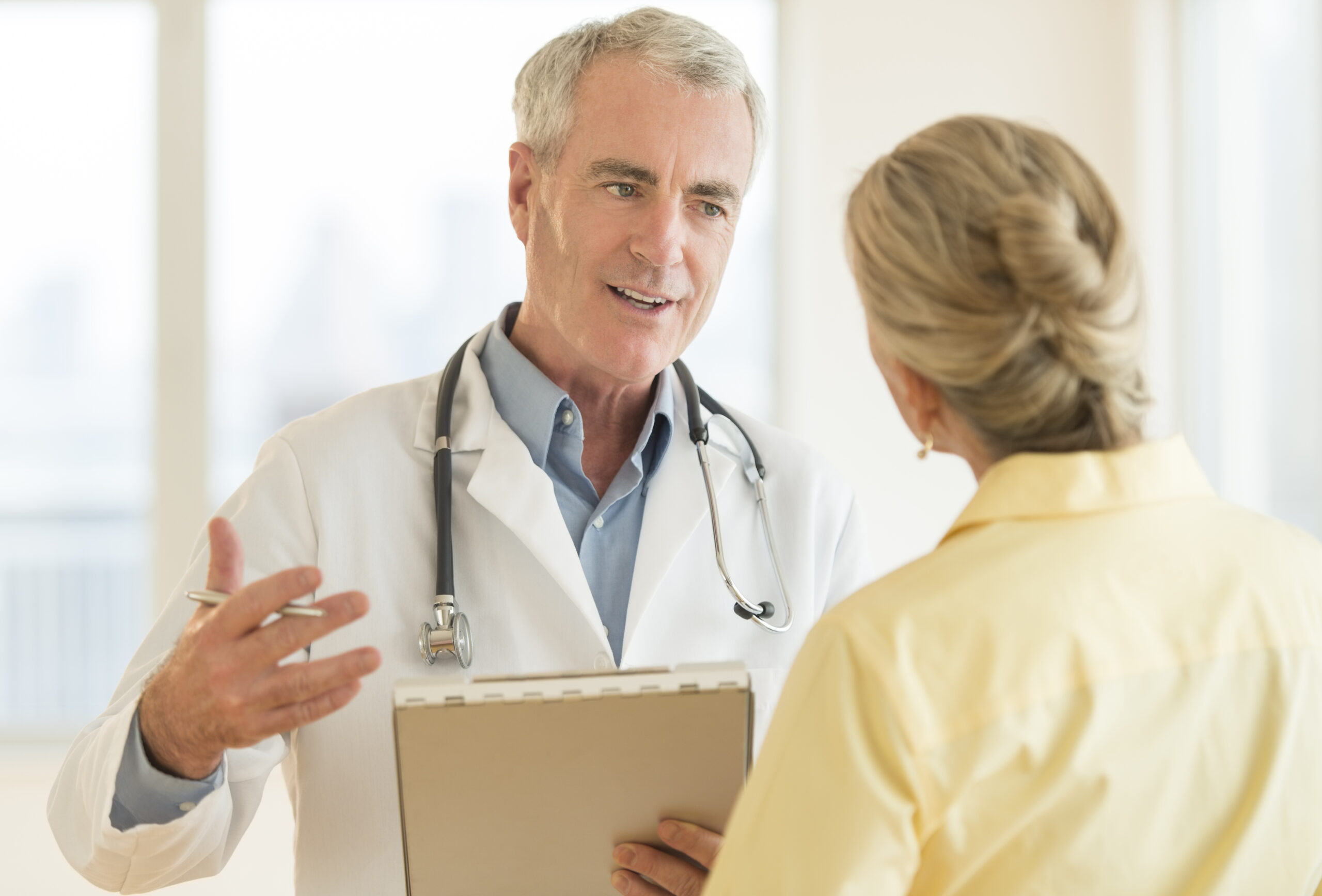 TAMPA, Fla. (Dec. 12, 2022) – Collaborative Health Systems (CHS) announced today that its collective support and services for its Medicare provider partners generated $20 million in total savings through the Next Generation (NextGen) ACO Program in 2021, according to figures released by the Centers for Medicare & Medicaid Services (CMS).
In 2021, CHS managed two NextGen ACOs, the Accountable Care Coalition (ACC) of Southeast Texas and the Accountable Care Coalition (ACC) of Tennessee. Leveraging innovative technology to track population health trends, CHS helped the ACOs improve care and quality outcomes while promoting cost efficiency.
In addition to the $20 million in savings, in 2021 the CHS-backed ACOs:
Collectively served more than 39,000 Medicare beneficiaries

Achieved a savings rate of 4.7.%

Earned $19.81 million in shared savings

Scored 97.5% in quality
2021 marks the last year for the NextGen ACO model. The goal during its inception was to test whether Medicare fee-for-service beneficiaries could see better health outcomes and lower expenditures by pairing strong financial incentives with tools for better patient engagement and care management. Under the model, provider groups assumed higher levels of financial risk and reward than are available under the Medicare Shared Savings Program (MSSP). Overall, the model offered an opportunity to set predictable financial targets, provided greater opportunities for providers and beneficiaries to coordinate care and aimed to attain the highest quality standards of care. CHS participated in the model since it started in 2016. ACC of Southeast Texas and ACC of Tennessee collectively saved the Medicare program more than $120M in that time.
"While the model is sunsetting, there are many lessons learned that can be applied to other value-based programs to achieve savings and improve care," said Anthony Valdés, President of Collaborative Health Systems. "We are proud of the yearly coordination with our provider partners in Tennessee and Texas and the successful savings we were able to achieve throughout the lifespan of the NextGen ACO program. We look forward to successes of future CMMI models."
About Collaborative Health Systems 
Collaborative Health Systems (CHS) is a management services organization that partners with independent primary care physicians as they move to value-based models. Its core belief is that primary care physicians are in the best position to influence the quality and cost of healthcare. CHS provides comprehensive support for its physician partners by providing management services, risk contracting and population health capabilities, including actionable data and other tools, to deliver care coordination and closure of gaps in care. CHS provides additional services to secure and deliver favorable value-based contracts with commercial and other health plans. CHS currently manages three Direct Contracting entities, seven MSSP ACOs, a Care Transformation Organization and previously managed two NextGen ACOs through the life of that CMMI program. CHS additionally contracts with private payers to help its providers expand their participation in value-based care across lines of business such as Medicare Advantage. CHS is a wholly owned subsidiary of Centene Corporation. For more information, visit www.CollaborativeHealthSystems.com.